A campus visit is your opportunity to get a first-hand view of a college. A college catalog, brochure, or website can only show you so much. To really get a feel for the school, you need to walk around the campus, visit the dorms and get a feel for college life.
Grand College Tours allows you to visit the major Florida schools and gives you an opportunity to see a college beyond the brochure.
• Better Guides, More Schools, Fun Activities. Everything is Included.
• State of Florida and The School District of Palm Beach and Miami-Dade Schools Approved.
• We offer private tours for schools and a public tour in June each year.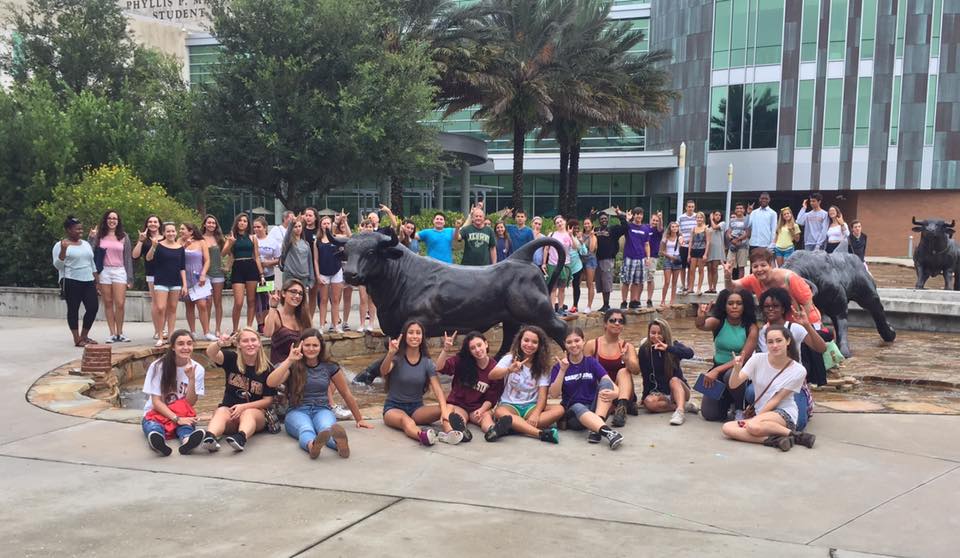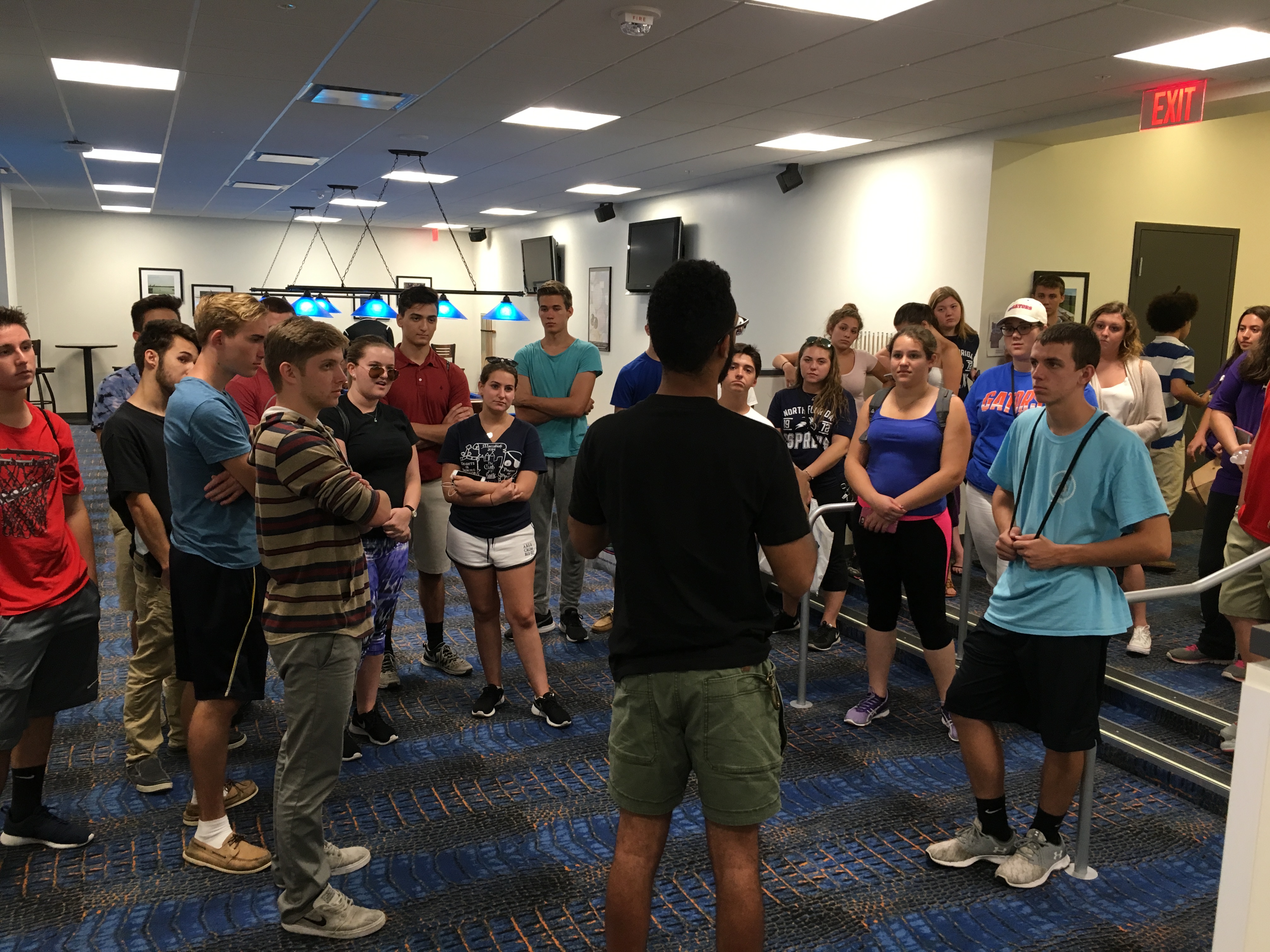 We tour the schools … and, we add fun activities to every tour … bowling, mini golf and a visit to the state capitol.
Visit the 3-day Public Tour Tab
for our annual public tours.
Our chaperones and guides add more to the tour with their experience and knowledge!
We take care of ALL the planning for you!
Buses, hotels, food, campus tours, fun activities
and much more … saving you time and money.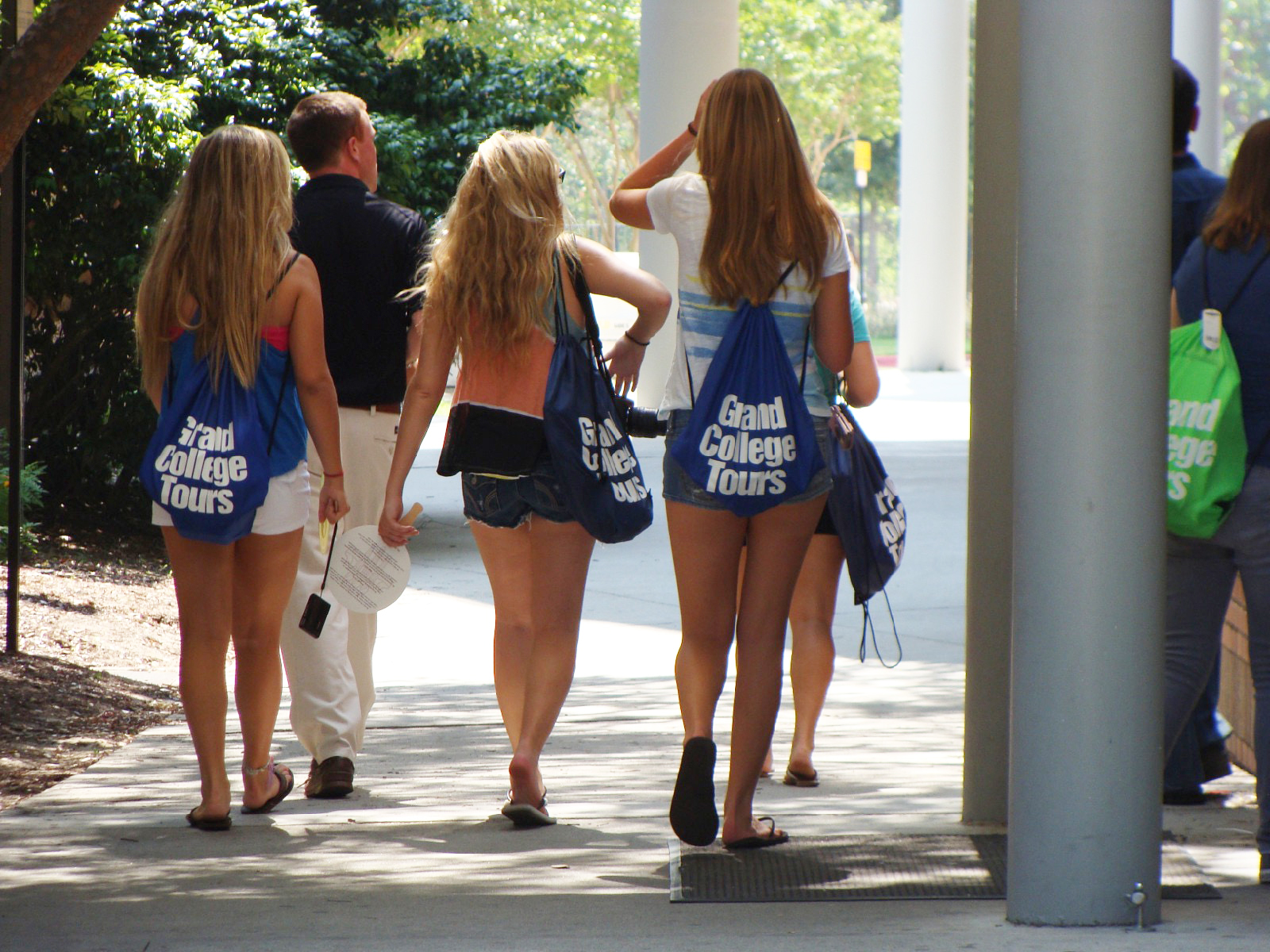 Private Tours For Your School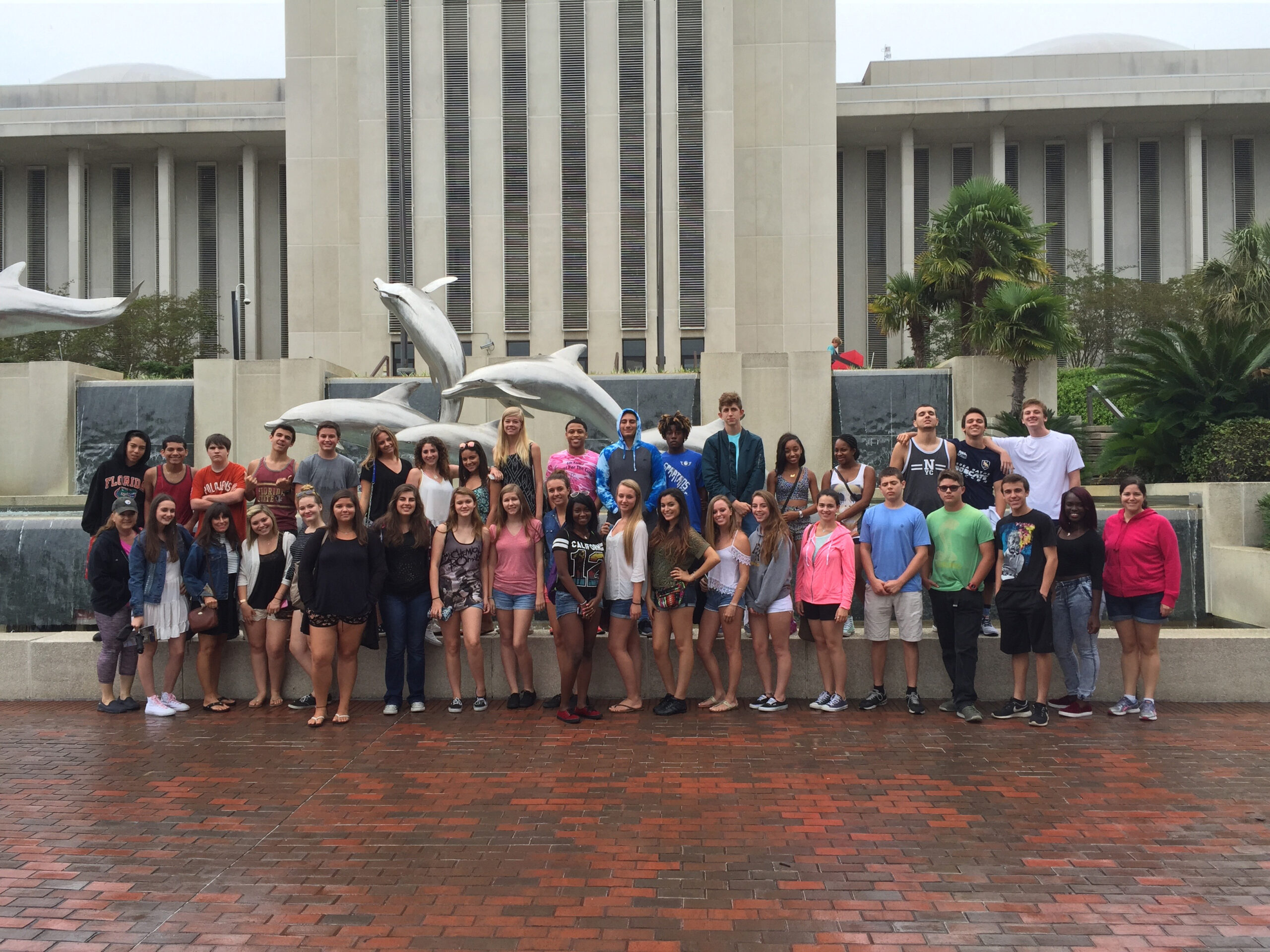 Share the experience of visiting colleges and universities with YOUR students and staff.
NINE SCHOOLS ONE GREAT TOUR
We can also customize your school's private tour.
THE 3-DAY TOUR
University of Florida
University of Central Florida
Florida State University
University of North Florida
University of South Florida (Tampa)
University of South Florida (St. Petersburg)
Florida Atlantic University
Florida Gulf Coast University
Flagler College
3 Full Days
Hotel Accommodations
(Double Occupancy for Public Tours)
Round Trip Charter Bus
Three Meals Daily
Daily Snacks
Visits to Above Campuses or Schools of Your Choice
Nightly Activities Included
Meetings with Advisors/Admissions (where available)
Chaperoned Staff
*Private Tours
Up to 4 of Your School Chaperones (in 2 rooms) Included
Quad Occupancy (Single, Double Occupancy Available)
We can customize a tour in any way for your needs.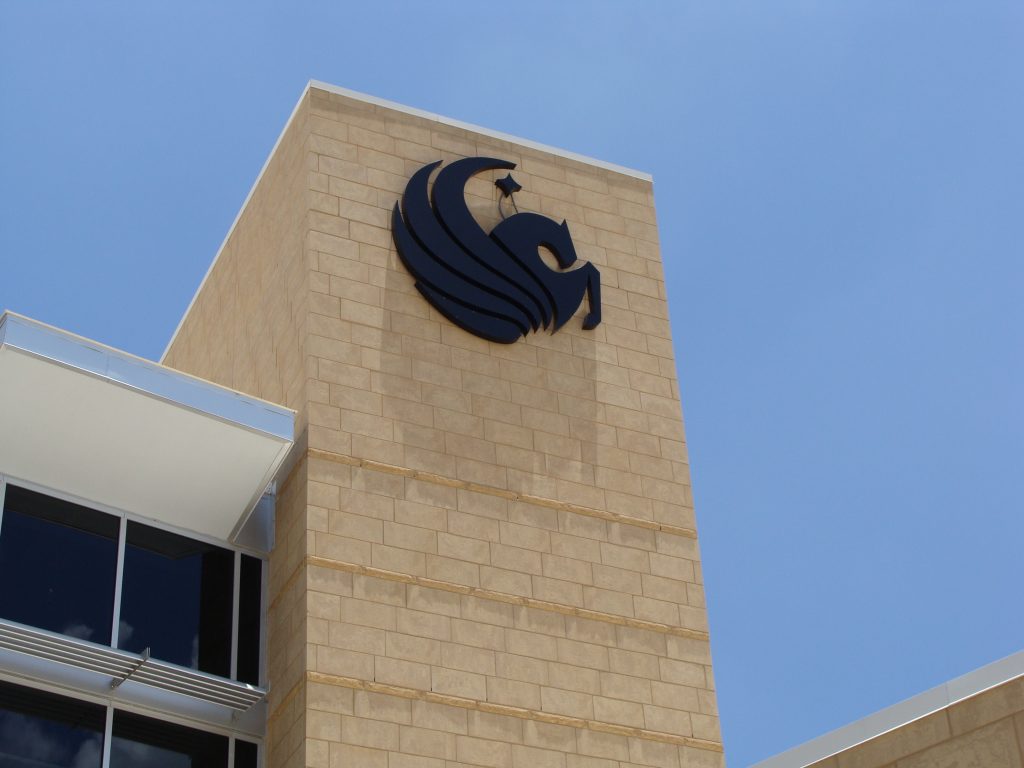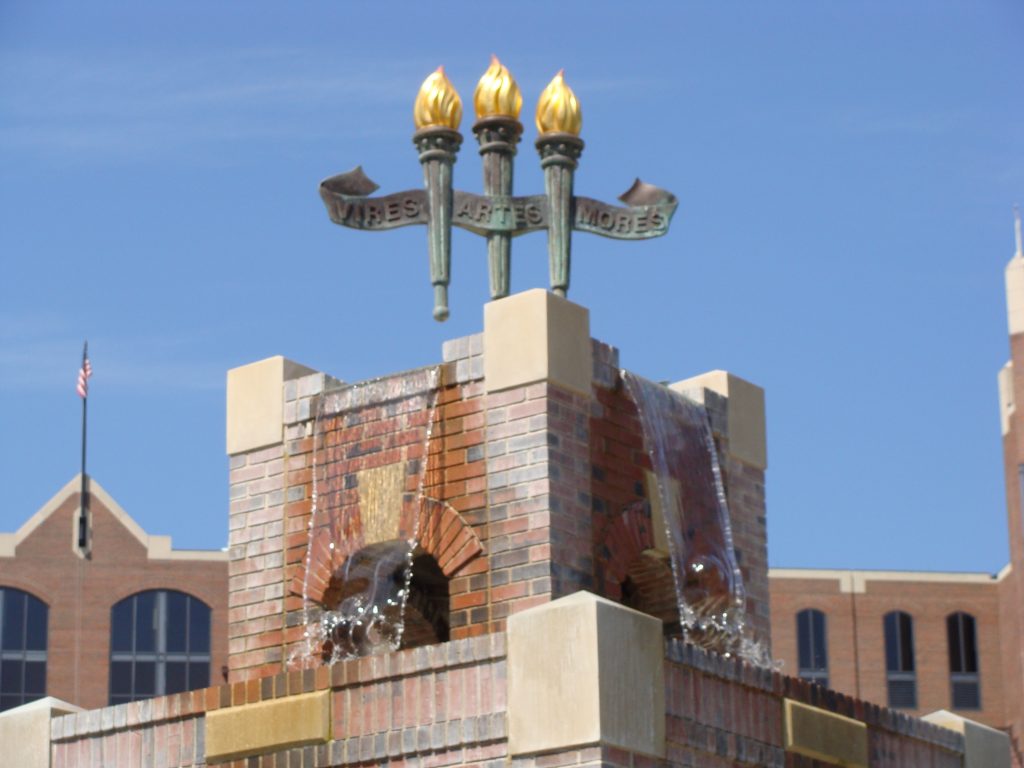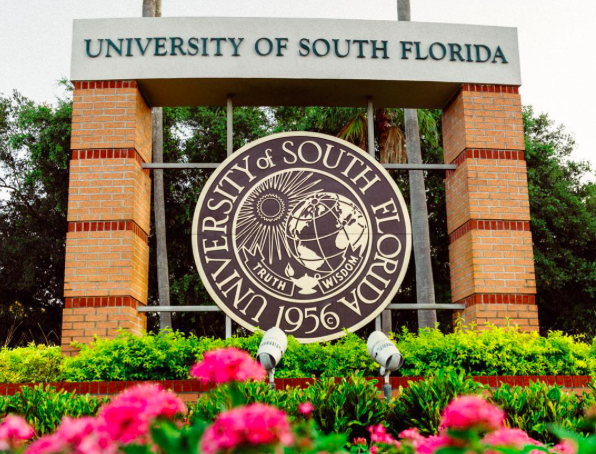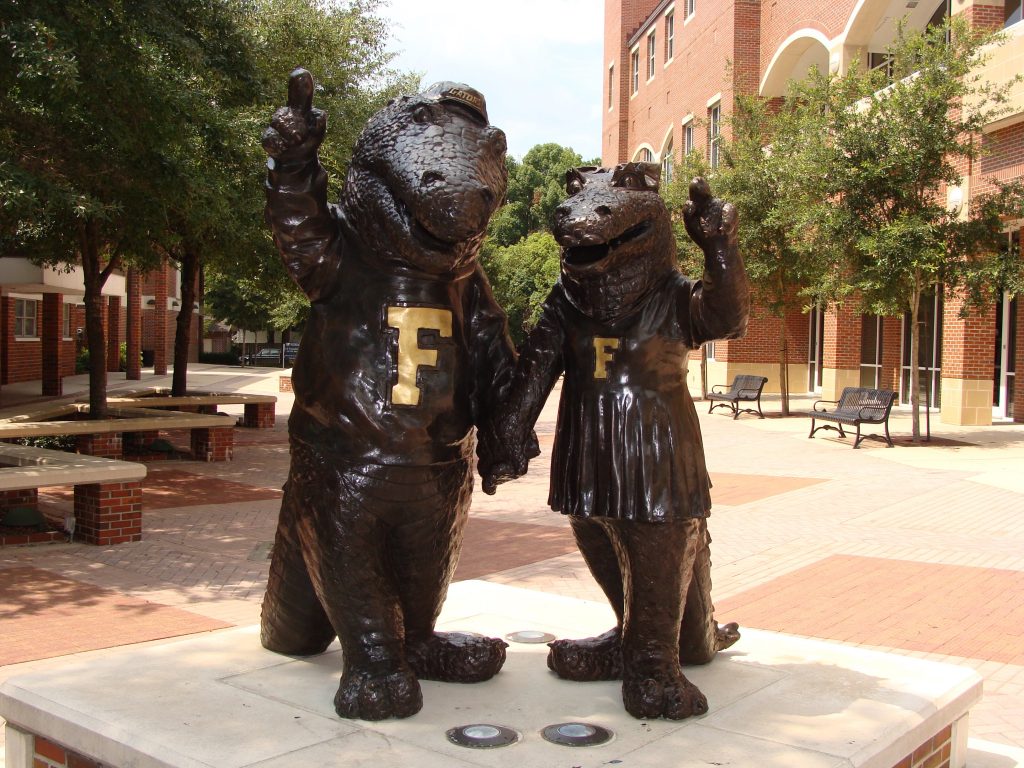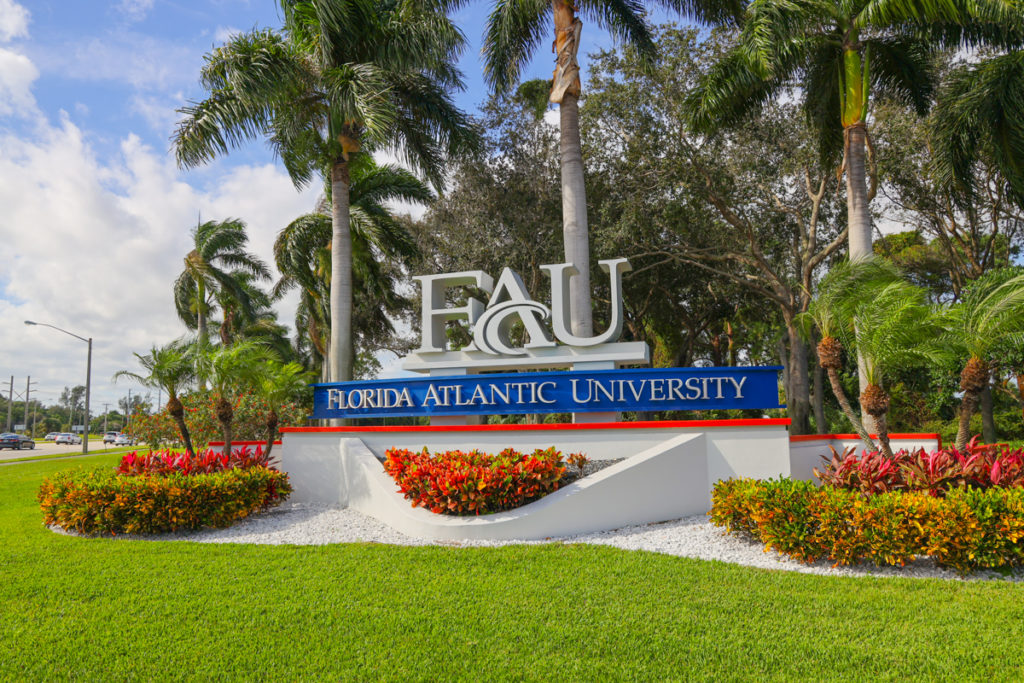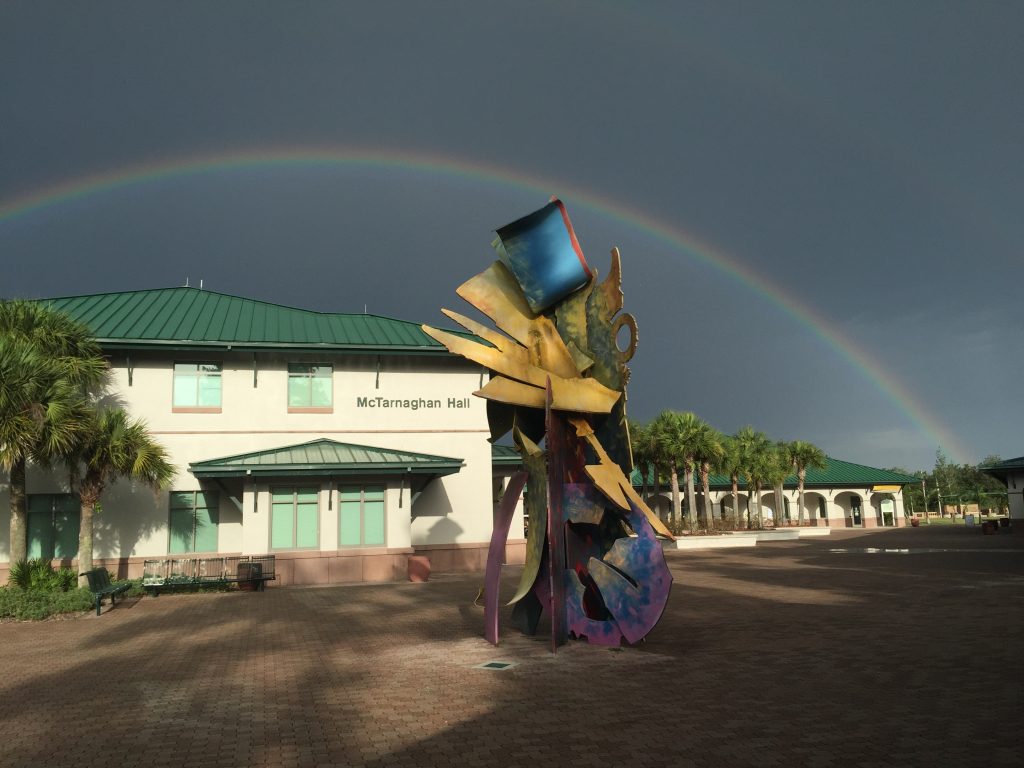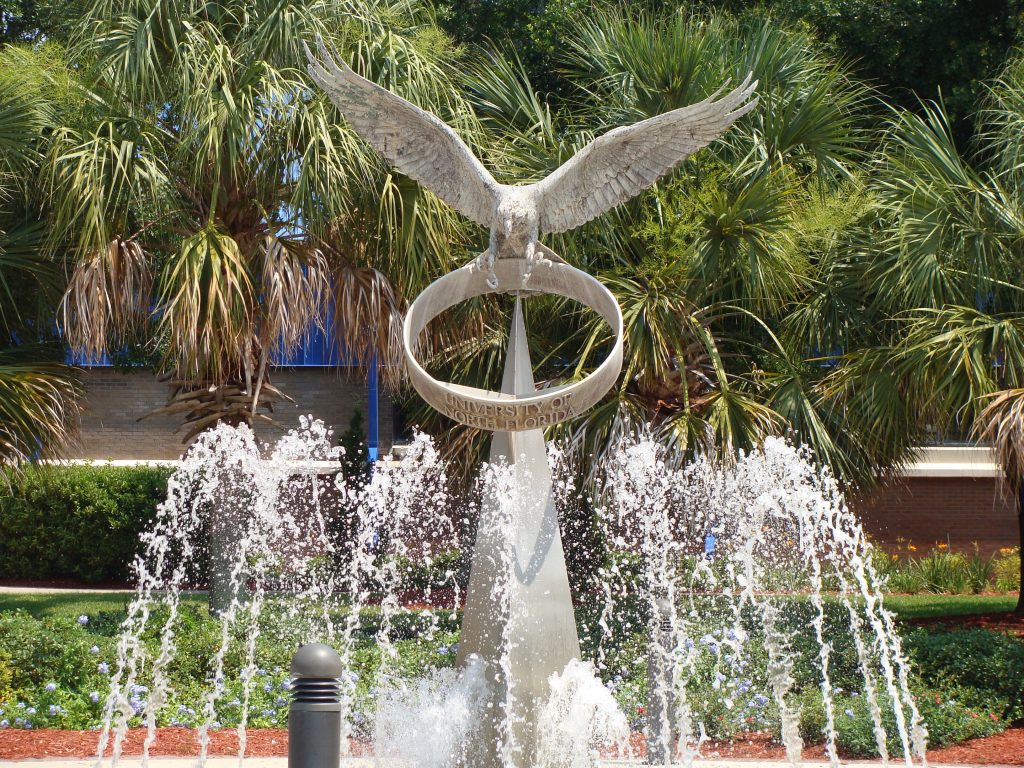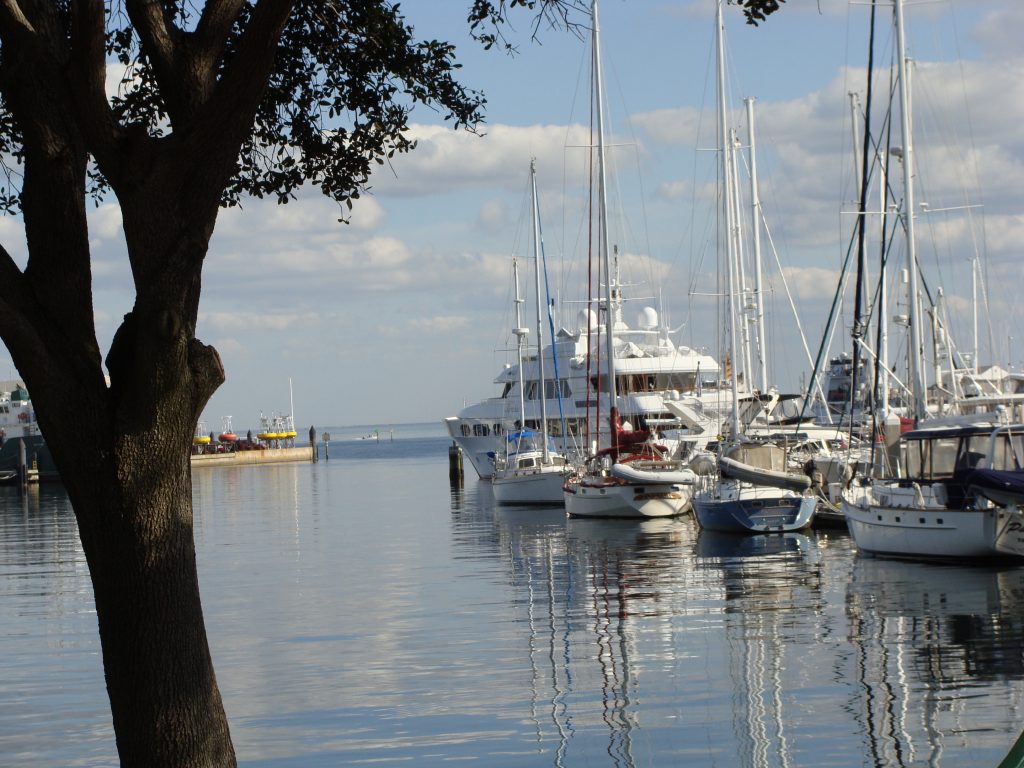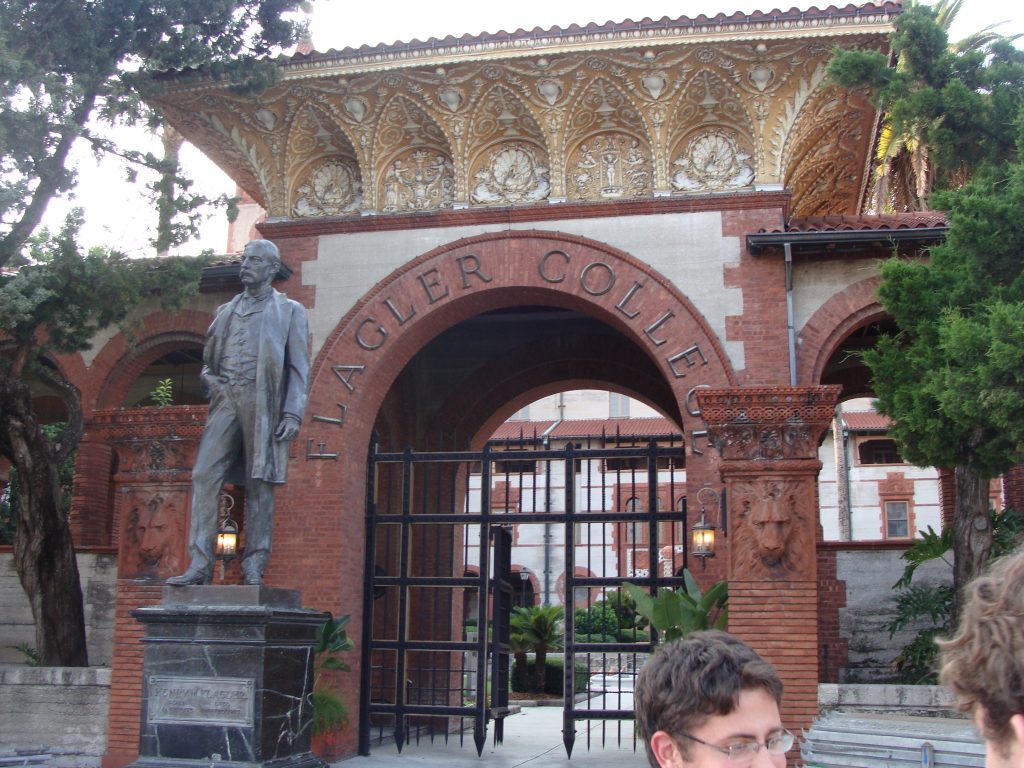 We visit 9 Florida schools on our public and private tour …
On private schools tours we can add or eliminate schools to customize your tour.
We are very flexible to make it YOUR tour for YOUR school.
Visiting Large and Small Campuses Give Students a Great Perspective of All Their Options.